Take a look at our previous investments, check out their story and their social impact.
AGRAPP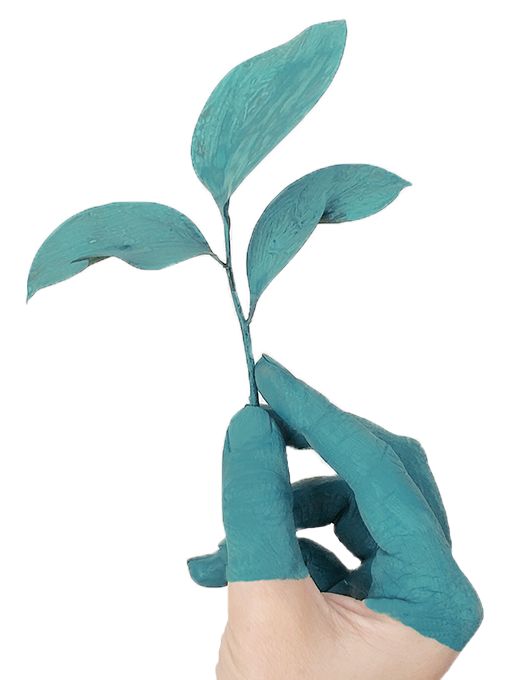 WHAT WE DO:  Agrapp seeks to connect agricultural projects with investors. On the Agrapp platform, producers are able to submit their projects for review. Once their projects are approved, producers are able to get in contact with individuals who are interested in investing. Throughout the development of the project, Agrapp helps manage the financial resources.
HOW WE WILL GROW: Agrapp hopes to be able to expand and be able to offer their services to more producers and investors interested in agriculture in Colombia. In order to accomplish this, Agrapp hopes to be able to market themselves across Colombia.
SOCIAL IMPACT: By focusing on agriculture, Agrapp is furthering one of the United Nation's Sustainable Development Goals. Furthermore, by connecting producers to investors, Agrapp is able to ensure that producers are able to make a fair profit from their projects, paying them a livable wage.
BORN TO BE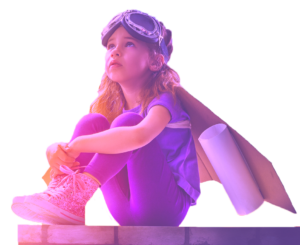 WHAT WE DO: Born to Be Apparel creates clothes with beautiful and inspiring designs for girls who were born to be future innovators, trail blazers, and leaders. These clothes are crafted from super soft, sustainable fabrics and available in baby and kid sizes.
HOW WE WILL GROW: Born to Be Apparel will use capital to begin producing and marketing their products to the public.
SOCIAL IMPACT: Born to Be Apparel promotes the normalization of apparel that empowers young women, rather than stereotyping them. Furthermore, Born To Be would use sustainable fabrics and seek out manufacturing partners that treated their employees fairly, as oppose to manufacturers that abuse their employees and environment.
CRECI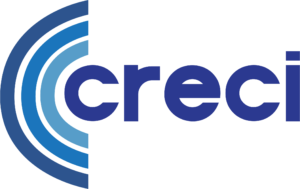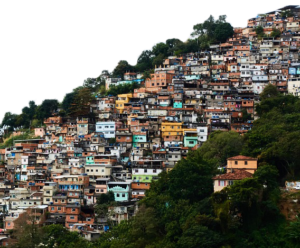 WHAT WE DO: Creci is a social impact lending platform. Creci allows for the direct investments into social impact small and medium enterprises (SMEs) that are pursuing at least one of the United Nations Sustainable Development Goals, while at the same time simplifying the identification of impact and its reporting for our SMEs.
HOW WE WILL GROW: Creci invested in technology for their platform. This  allowed Creci to be able to provide more loans to social impact companies.
SOCIAL IMPACT: Creci's initial portfolio included companies that were working towards furthering ten of the United Nations Sustainable Development Goals. These included: no poverty gender equality, clean water and sanitation, and climate action.
STROMU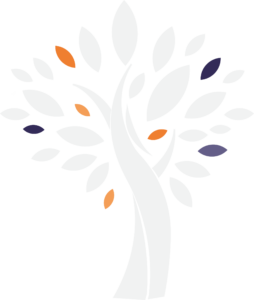 WHAT WE DO: Stromu is the portable branch of your idea. Stromu specializes in facilitating a company's functionality. As an outsourcing service, Stromu guarantees an efficient workflow in your company, as well as a reduction of operation and personal costs.
HOW WE WILL GROW: Stromu thrives to become a worldwide outsourcing firm, helping Startup reach their goals.
SOCIAL IMPACT: Since Stromu aims to help with the sustainable development of its community, Stromu prides themselves with delivering a high-quality work, with capable professionals from Venezuela, while providing a competitive salary for their staff.
Fill out the form to get in contact with us.